Our Mission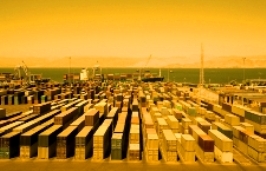 RTK BASIS USA LLC specializes in supplies of microfiber products, equipment, spare parts and material trading services according to client specifications from China. We provide full range of import/export, transportation and logistics services including product location, purchasing, payment arrangements, customs clearance, and shipping arrangements.
The company uses a unique method of serving our clients. Our representatives offer ordering, payments, shipping, receiving and customs clearance without using intermediary services. As a result, RTK BASIS USA LLC is able to provide the clients with the shortest terms and lowest prices. High quality of services and responsibility of the personnel create a strong basis for our work.
We offer to provide assistance in selecting, buying and shipping of microfiber product, industrial and technical equipment and spare parts from certified China dealers to our corporate clients in USA.
Our company values honest and open working relationship and would gladly accept and consider propositions on business development.